Diálogo da Morte com a Moda
MODA: Madame Morte, Madame Morte. MORTE: Espere que seja a hora e virei sem que tu me chames. MODA: Madame Morte. MORTE: Vá com o diabo. Virei quando tu não quiseres. MODA: Como se eu não fosse imortal. MORTE: Imortal? Já é passado mais que o milésimo ano que já terminaram os tempos dos imortais. MODA: Também a Madame é petrarquista como se fosse um lírico italiano do Quinhentos ou do...
Migrations
"More than ever, I feel that the human race is one. There are differences of colour, language, culture and opportunities, but people's feelings and reactions are alike. People flee wars to escape death, they migrate to improve their fortunes, they build new lives in foreign lands, they adapt to extreme hardship. Everywhere, the individual survival instinct rules. Yet as a race, we seem bent on...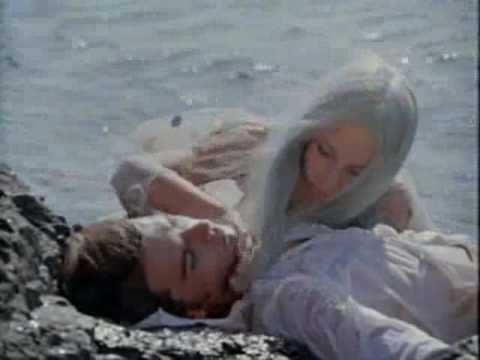 O apanhador de desperdícios
Uso a palavra para compor meus silêncios. Não gosto das palavras fatigadas de informar. Dou mais respeito às que vivem de barriga no chão tipo água pedra sapo. Entendo bem o sotaque das águas. Dou respeito às coisas desimportantes e aos seres desimportantes. Prezo insetos mais que aviões. Prezo a velocidade das tartarugas mais que a dos mísseis. Tenho em mim esse atraso de nascença. Eu...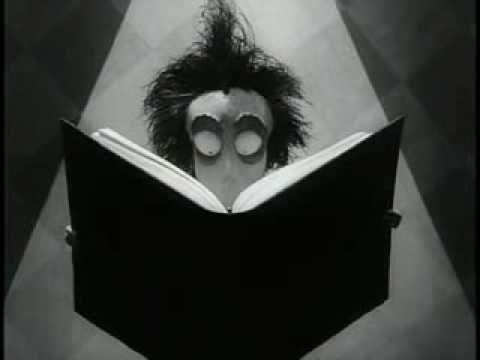 Teorema da Incompletude
A maior riqueza do homem é a sua incompletude. Nesse ponto sou abastado. Palavras que me aceitam como sou - eu não aceito. Não agüento ser apenas um sujeito que abre portas, que puxa válvulas, que olha o relógio, que compra pão às 6 horas da tarde, que vai lá fora, que aponta lápis, que vê a uva etc. etc. Perdoai Mas eu preciso ser Outros Eu penso renovar o homem usando borboletas. ...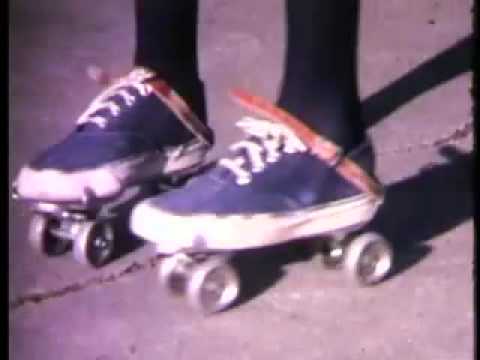 Ode alla vita
Morre lentamente quem destrói o seu amor-próprio, quem não se deixa ajudar.  Morre lentamente quem se transforma em escravo do hábito, repetindo todos os dias os mesmos trajetos, quem não muda de marca, não se arrisca a vestir uma nova cor ou não conversa com quem não conhece. Morre lentamente quem não viaja, quem não lê, quem não ouve música, quem não encontra graça em si mesmo. Morre...